Home Buyer's,
Welcome to Ideal Georgia Homes Blog. We have been in the Business for almost a decade helping people find and buy the best deals in the area. We provide full service and fast service. At A O Home Solutions we are helping people and families buy their dream home everyday and much of the time with NO BANKS NEEDED. We are a progressive company that knows how to get you financed properly in today's market. You can choose from traditional loans, owner financing, Lease Purchase,  Rent to Own or simply Rent a home, house or apartment with us.  There is no stress and no pressure.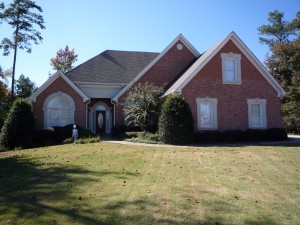 Thank you for Visiting.  www.idealgeorgiahomes.com
We believe no one will work harder than us to get you into a home of your choice today!